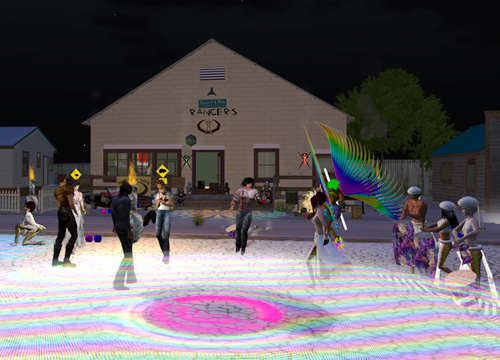 Miso Makes the Spring Fling Graphic Spring Fling Crowds Volunteers Celebrate in Gerlach sdfsd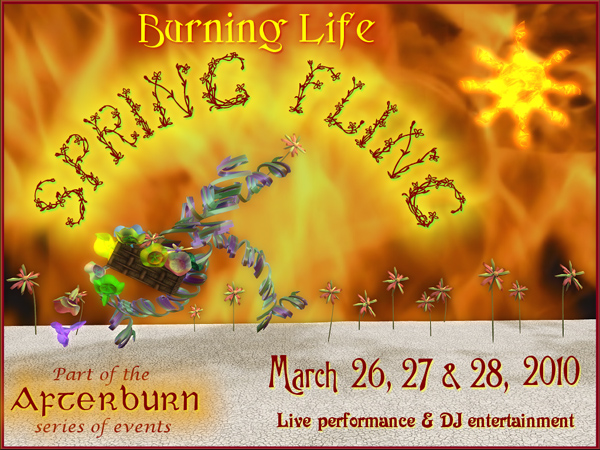 Burners! Discard Winter at the Burning Life Spring Fling! Friday, March 26 – Sunday March 28 Time to light lamps and drum drums! Time to dance the night and day away on two stages! Time to Burn! Take the time to carpe three awesome diems packed with stuff to...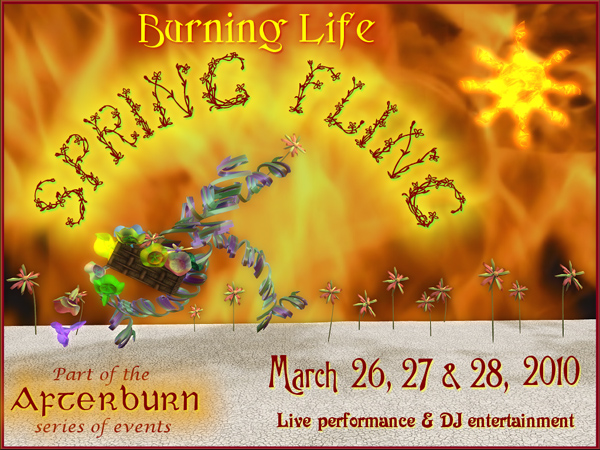 It's time to Afterburn! We're going to throw off the winter with a Spring Fling, March 26-28. This is a shout out to Performers and DJs who would like to appear on one of the two stages at the event. If you are interested please drop Doctor Gascogine a...