Burn2: Winter Burn
Winterburn Wonderland
WHO :: WHAT :: WHERE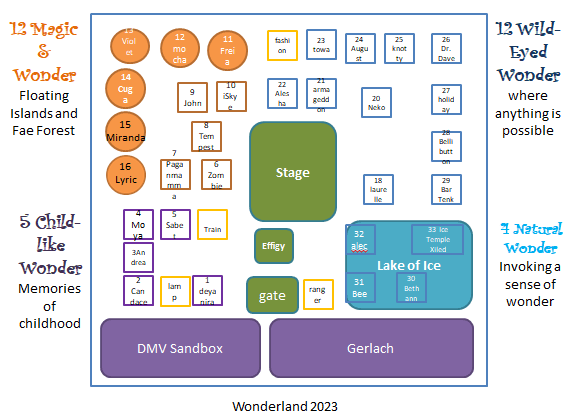 Who....What...Where
Here's your resource to know who has built what and where!
Click on a photo to get the SLURL location of each spot. Be sure to explore all the plots - there are gifts in many places!
Don't miss the Burns on Sunday at noon and 6pm SLT! And to warm us all up for them, join the Lamplighters on procession to the effigy.
If the region is full or you cannot log in, you can still enjoy the event by watching the live stream on Mixcloud.
Childlike Wonder
Southwest Area: Memories of Childhood
Magic & Wonder
Northwest Area: Floating Islands & Fae Forest
Wild-eyed Wonder
Northeast Area: Where Anything is Possible
Natural Wonder
Southeast Area: Invoking a Sense of Wonder