Check here for quick updates during our events.
Welcome to 2021!
This year started off with a fundraising event called Unplugged, a day-long party of acoustic music on the 28th of January. Some of the best acoustic, live performers on the SL grid will gift their tunes to the community on the virtual playa in Deep Hole! Be sure to join us.
Winter Burn brought a whimsical twist with its theme, "Bubble Gum & Duct Tape" - we'll have performances all weekend, art installations and camps all around and no shortage of fun to be had.
Burnal Equinox saw another fun theme, "Roaring 3020s," a futuristic exploration of the exuberant days of speakeasies and flapper fringes.
Conception was a great event! The theme, "Emergence" inspired some wonderful interpretations in the art around the playa.
Burnstock turned out to be a great weekend of fun, even with rain and mud, evocative music, art, great performances. And, we were treated to a visit and parade by a virtual motorcycle club.
Virtual Burn 2021 has ended all too soon - but memories will stay with us. The new connections we've made, and new friends, things we've learned about ourselves. If you visited any of the worlds, you got to see the different envisionings of our playa home. While it's not quite the same, the feel is there, the familiarity as well. We can look to 2022 with hope that we can have the ability to be at Black Rock City once again.
We were delighted to see you at Burn2's Virtual Burn 2021 — now we hope you are making plans to come back for Burn2's main event, themed "The Great Unknown" (October 8-17), which will be a much larger, week-long echo of Black Rock City, featuring many familiar elements of Home.
Burn2 is for YOU if: you are interested in the SecondLife 3D virtual world; you're looking for a very active year-round virtual Burning Man community with seasoned real-life Burners; you want the ability to make playa dust angels, snuggle your avatar friends, partner & group dance, ride in art cars, and interact with 3D art.
New to Burn2? Get started on this page!
About Burn2's October event: the Burn2: The Great Unknown is OPEN! If you've had a camp at past "Octoburn" events in SL, you know this is our big event with camps and art and music on the virtual playa in Deep Hole and beyond!
It's quite a busy - and very good - summer!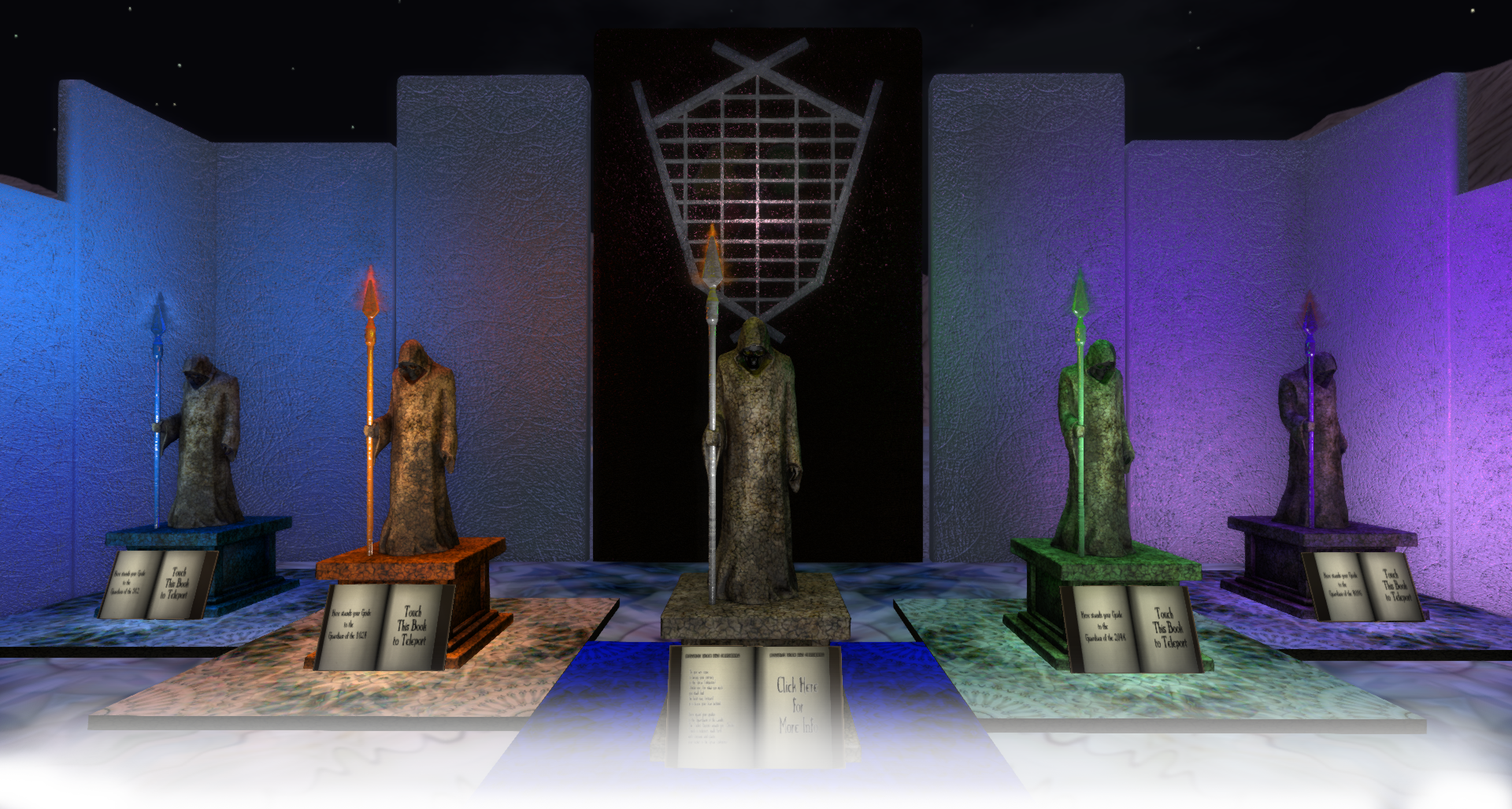 The region is full? No problem!
You can watch the event on our live stream or view the recording!
Burn2: The Great Unknown WelcomeWelcome Home, Burners Welcome Home to Octoburn 2021, The Great Unknown! It is my honor and great pleasure to welcome each and everyone of you back to the playa for our annual event, Octoburn! Our teams have worked many long hours, shed...
read more
Mark your calendar and join in - as an artist, a performer, or a participant - you won't be a bystander in any case!
Burn2: The Great Unknown Plot Sale (NOW until approx. 29th September)
Octoburn: October 8-17, 2021
"The Great Unknown"
Skin Burn: October 30, 2021
New to Burn2?
Getting Started
Below are a pair of video tutorials to help you get started. More details can be found on this page.
For New Users in Second Life
How to Sit, Chat, Pose, and Walk with Your New Avatar