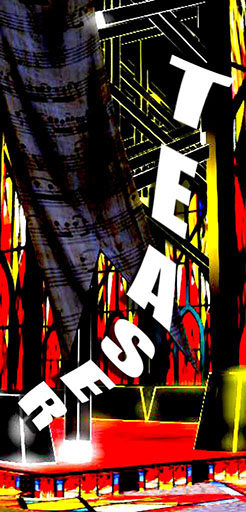 Get Your Goggles, Masks, and Camp Gear Ready!
The sims are IN, and being prepared. Lots to do: naming, setting, putting down roads, and the Gate and other infrastructure are being put into place.
Plots are being marked out, with locations reserved for Center Camp, the Man, the Temple. The day draws nearer when builders and artists can come Home and claim their plots. Watch the notices!
In the meantime, plan those builds and get them loaded, ready to truck in and set up! Don't forget the rebar…
Not Got Your Plot?
Find the kiosks on the main road in Gerlach. Plots are going pretty fast – only 1024 and 512 square meter sizes are available now.
Feeling Like a Challenge?
Artists – why not sign up for a juried plot? Build an art installation to the theme, "Radical Ritual" which will be judged by a committee. Applications close at the end of the month – don't wait too long! Interested? Follow the link in the menu at left, share your idea for a build.
Too Broke to Buy, But Still Want to Have a Presence?
It's not too late to sign up for the Plot Lottery or submit small pieces of art – the application links are in the menu at left – don't wait until the last minute, though.
The Main Stage Has Arrived On the Playa…
Wait til you see it! It's GLORIOUS in red, yellow, orange, black – well, you'll see. That's just a little teaser off to the side here.
We are definitely getting there, gearing up for the Big Burn!