Take a bunch of plain little prims, season with a bit of time, look at the recipe and concoct your own mix of ingredients to surprise the crowd.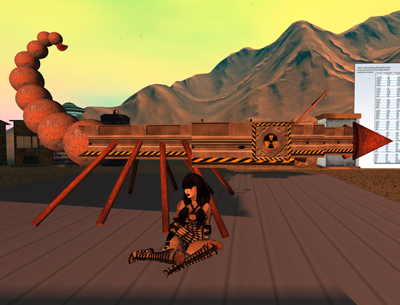 What am I talking about?
SPEEDBUILD!
Yep, here we go again:
Sunday, 31 August, 8pm
Deep Hole sandbox on the playa
All welcome, even novice builders
Location: http://goo.gl/vJNIwh
Click the photo to see more on Flickr!