What is a logo? Basically, it is a graphic that shows what a group does/is and its values. It is a memorable symbol that people associate with the group. It tells the group's story and purpose, through carefully chosen colours and images.
You can see the current logo at right. Notice the form of the Man, and then behind are shapes meant to represent prims, the basic building components in the environment where our virtual regional exists. This logo can work on a transparent, white or black background. Given that we've moved beyond just prims, we are looking to update to a new logo that better represents the Burn2 of today.
Submission Guidelines
We may spot a design idea that looks promising and have the creator team up with someone else who is a "texture wizard" to arrive at a complete, finished design. We want collaboration and participation to be part of the process of arriving at our new logo. Below are some of the requirements for the design:
Upload up to 3 individual logos, and provide a description of each design, so we can understand the thought process behind each design.
Make sure the logo can be easily resized for various uses.
The text may or may not be part of the logo but if included, use either "Burn2" or "BURN2".
Design elements should be either your own original work, or you may use CC0 images as PART of, not all, the design.
The design should be clearly symbolic, unique to the Burn2 regional.
The design should be easily recognisable at various sizes.
The design can be used on white, black or transparent background.
Limit the number of colours used in the logo to 3 or fewer.
The aim is simplicity, clarity and a strong association that is unique to Burn2.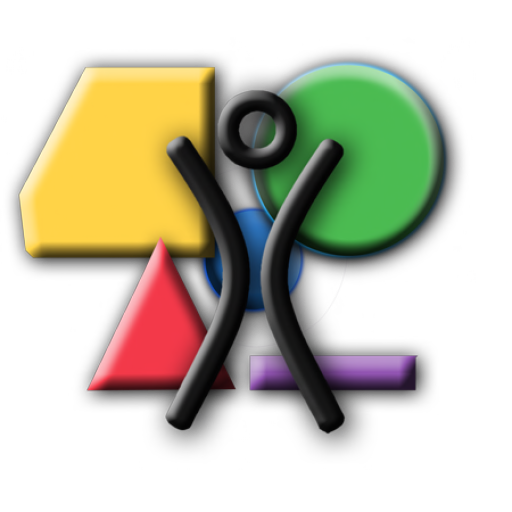 Burn2 Logo Submission
Submissions will be accepted through 11:00PM SLT on 5th January 2022.