Waking Dreams
October 7-16, 2022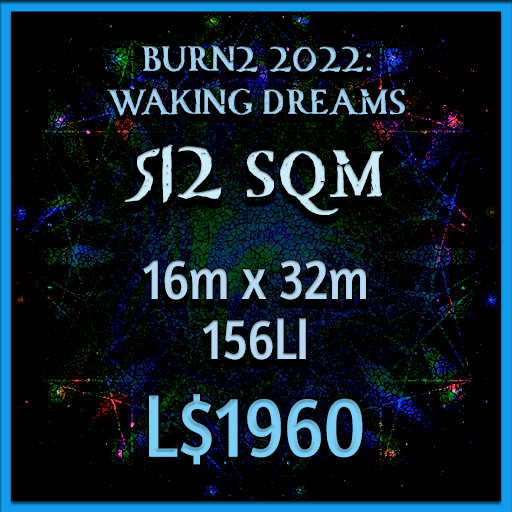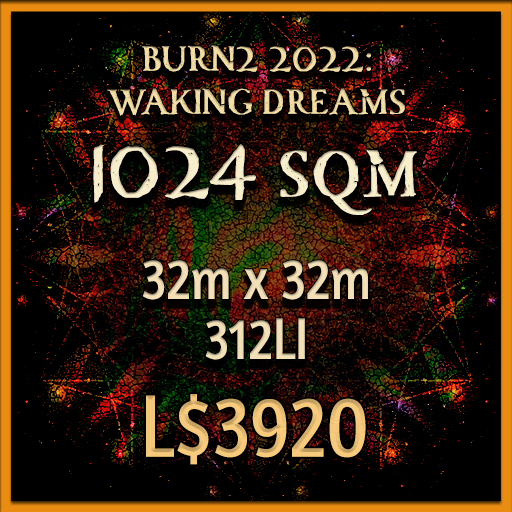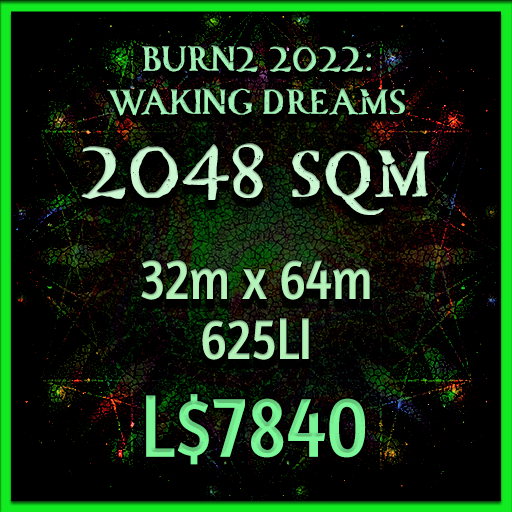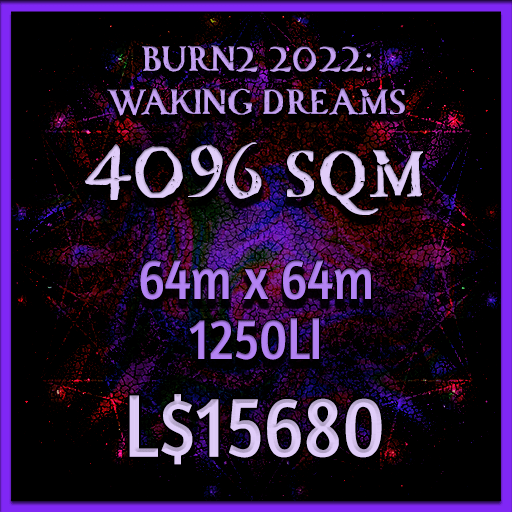 "Relaxed Rules" Region?
YES - Anarchy is BACK!
"It never left"

Burn2 Will Soon Echo Black Rock City
It is our tradition in Burn2 to "echo" Black Rock City every year, which includes following Burning Man's announced art theme. With "Waking Dreams" we can explore the ways in which dreams have the the power to transform, and how we can channel that in ways that can change our lives. How can we manifest those dreams together as a community?
Throughout human history, dreams have been a challenge to understand. From many standpoints, spiritual, scientific or otherwise, there are no clear explanations for why we dream. Let Burning Man's art theme for 2022 inspire you in creating your waking dreams on Burn2's virtual playa.
A Further Echo
We have seen that there are no "official" stages at Burning Man, but almost everywhere you look there are camps featuring music, storytelling, poetry reading, a rich and amazing range of artistic sharing. We want to echo this, and encourage MORE sound camps at Burn2. This provides opportunities for more collaboration - communal effort - while remaining decommodified, and create spaces where stages can be shared, and camps can run their own schedules with all kinds of performers on those stages. More details will be coming on how Burn2 will help the sound camps and performers to come together and to be seen at the event.
Now... how will YOU manifest your Waking Dreams?
The Burn2: Waking Dreams Plot Sale* is now open! Placements will be sent out starting in early September.
*In Burn2, we "echo" many things that are familiar to Burners who have visited Black Rock City. One thing is the ticket sale run by Burning Man, the proceeds of which go to cover the costs associated with having a giant temporary city in the desert. We in Burn2 emulate that with our plot sales, in which Burners purchase their choice of virtual land, and receive tickets with information and instructions. The funds from the plot sale help to defray the costs of the additional virtual land and infrastructure used for our own giant temporary city in October.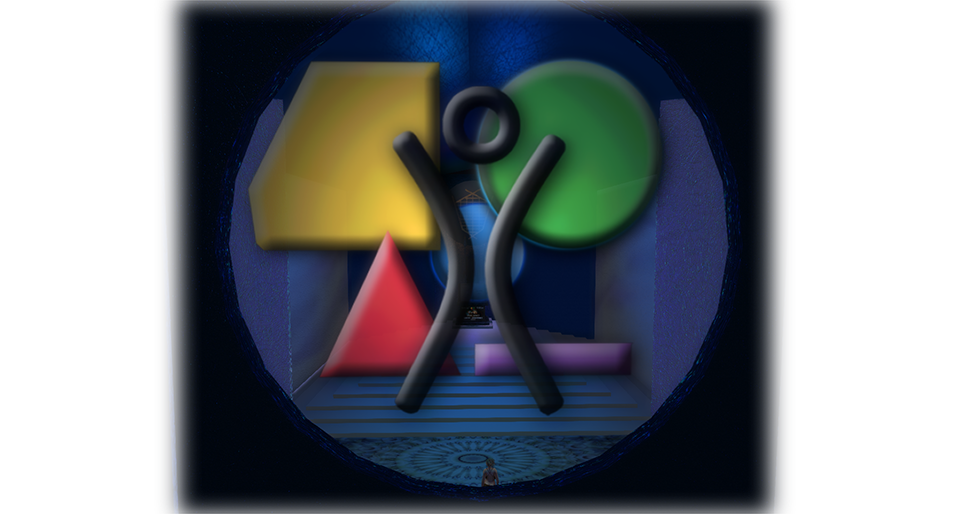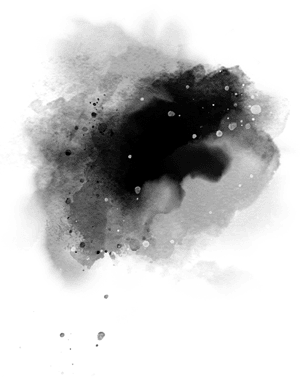 Things to Consider While You Build
When you get your plot, you will receive your Ticket to Your Waking Dream, which you can either ADD or rez. It will be in the form of a lock. Click the front of it and it opens to reveal your ticket inside. Click the ticket and you will receive a folder filled with notecards containing important information. After you've read everything that was included in your ticket, you can safely keep it in your inventory for future reference and go on to read the Guidelines!
Warning: Ignorance is not an excuse...please read and follow the Builder Guidelines to have a gloriously creative and fun building experience with your fellow Burners!