Burn2 Conception: Wonderland
July 29-31, 2022
B2TV LIVE
Welcome to B2TV's Live Stream of our current event!
The live stream is shown courtesy of the team in B2TV. If unable to join us in SL for the performances, no FOMO! You can watch the live stream as available, below. Click the speaker icon on the video to unmute. If you wish to chat with others watching the live stream, you can go here.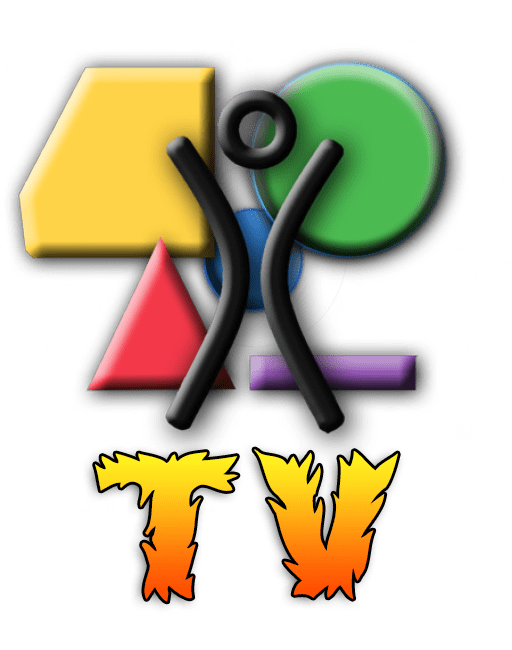 Stream is Offline
We'll be back for the next event!