BURN2's got a doubleheader for you in July! TWO events, TWO weekends! Mark your calendars and plan to participate!
Take a Look Inside July 14-16, 2017
Coming up first is Conception: Take a Look Inside. This is our annual celebration of BURN2's start in SL. We posted about this previously, with an invitation to builders.
Come and create your idea of The Welcome to a Visitor. There are still plots available! Sign up!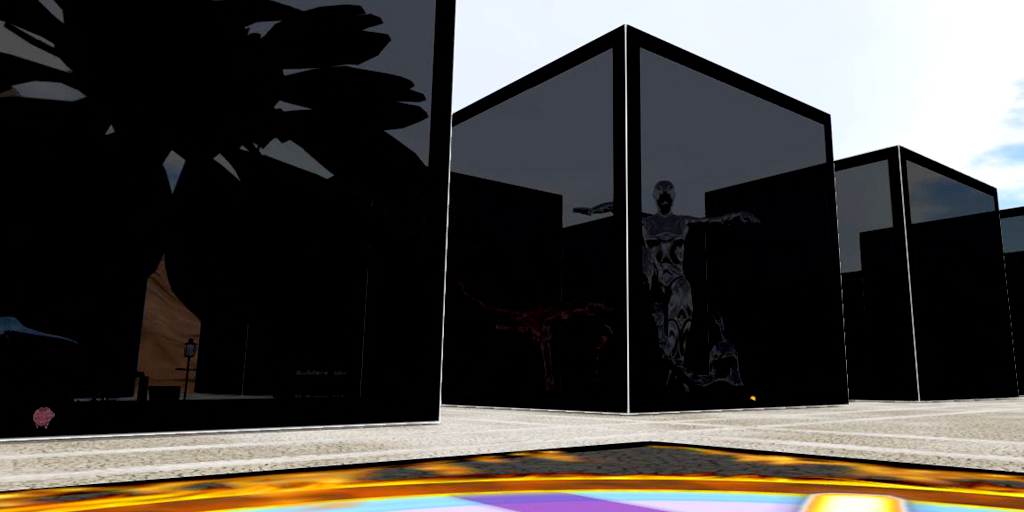 We have another special call: we need a Performance Lead for the Conception event weekend. If you have experience inviting, organising and scheduling performers for music events, consider filling this role at BURN2. Interested? Contact Daark Gothly, the Conception 2017 Event Lead, inworld.
If you want to be a performer for the event, let Daark Gothly know. She will pass along your name and contact information to the Performance Lead. Musicians, singers, dancers, storytellers, poets, bands, performing acts – we look forward to what you can share with the inworld community!
---
Looking ahead, we need POSTERS! Lots of posters for the next event coming right after Conception, called Burnstock. You can participate by creating posters in either 512×1024 (portrait) or 1024×512 (landscape) sizes. ONLY these two sizes will be accepted. Read ahead and also read the previous announcement about Burnstock. Send completed posters to Daark Gothly to be put up on display during the Conception event and at Burnstock as well!
---
Burnstock 2017 July 21-23, 2017
Yes! Another event, and it takes place the weekend after Conception. This event is a fundraiser for the Octoburn sims. The more money raised, the more sims we can have available for campers and artists. It opens one hour after the post-Conception Leave No Trace is completed, and runs continuously through the weekend.
The playa will be cleared by the Leave No Trace deadline of 11:00pm SLT Friday the 21st. Then, within an hour, the playa will be transformed into a huge outdoor concert venue with a stage and fireworks at the opening, along with a number of campfires, little camps dotting the playa and also some games to play – bowling, Thunderdome, Burning Limbo, fun with art cars, and all sorts of things to do while enjoying some great music. And of course, you can dance to those tunes!
Performers, the self-signup sheet is ready to go – any questions, you can contact Pianoman (P1an0man) in world.