Welcome to 2022! We kicked off the new year with a new outlook, lots of wintry wonder, and some pop-up moments of fun and frolic. You can see what we're planning and what we've already done, below.
Mark your calendar and join in - as an artist, a performer, or a participant - you won't be a bystander in any case!
Burnal Equinox: Time Travel
Volunteers Thank You Party
Sunday 29 May 2022, Noon til Midnight SLT/Pacific
Performers, want to gift a set or two? Sign up below!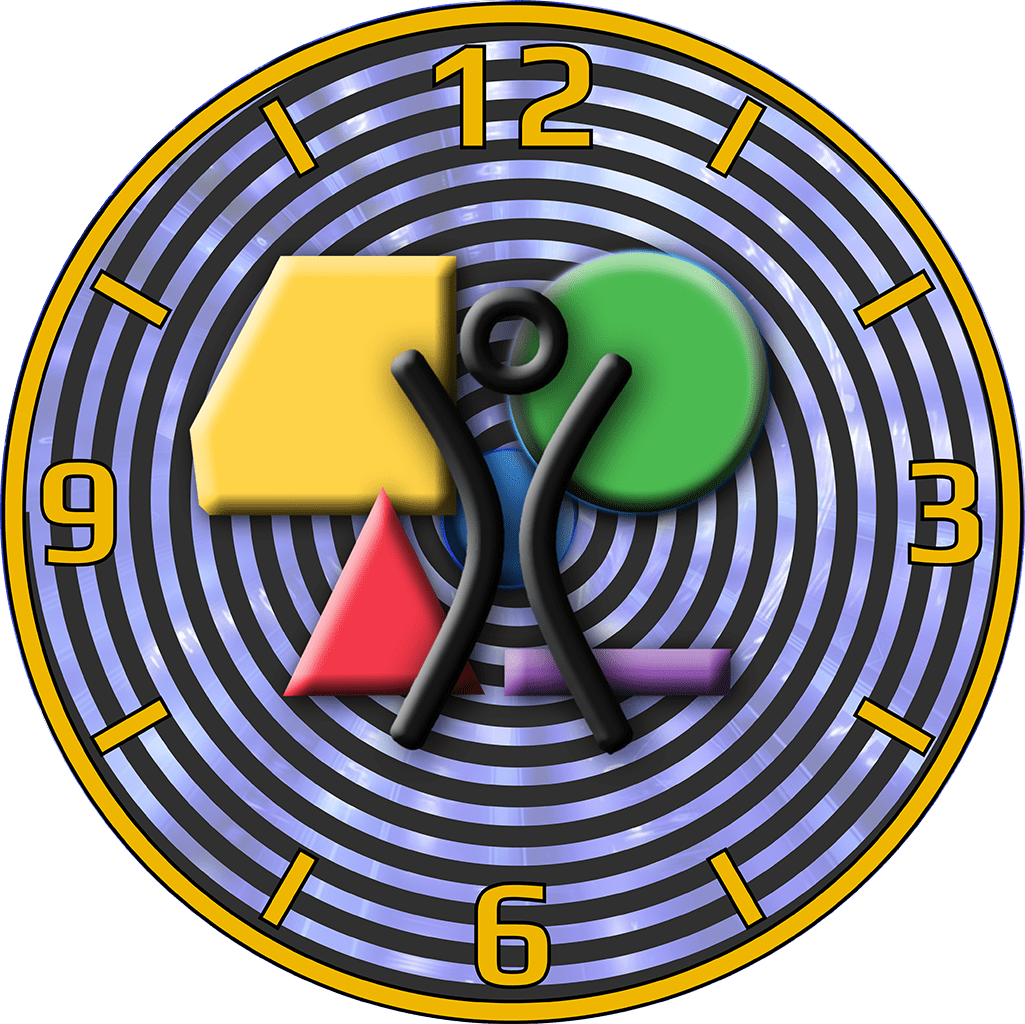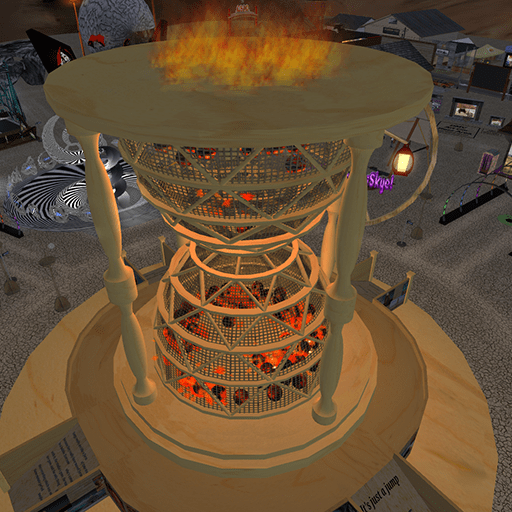 Photo credit: Freia Guillaume
Coming July 29-31:
Conception: Wonderland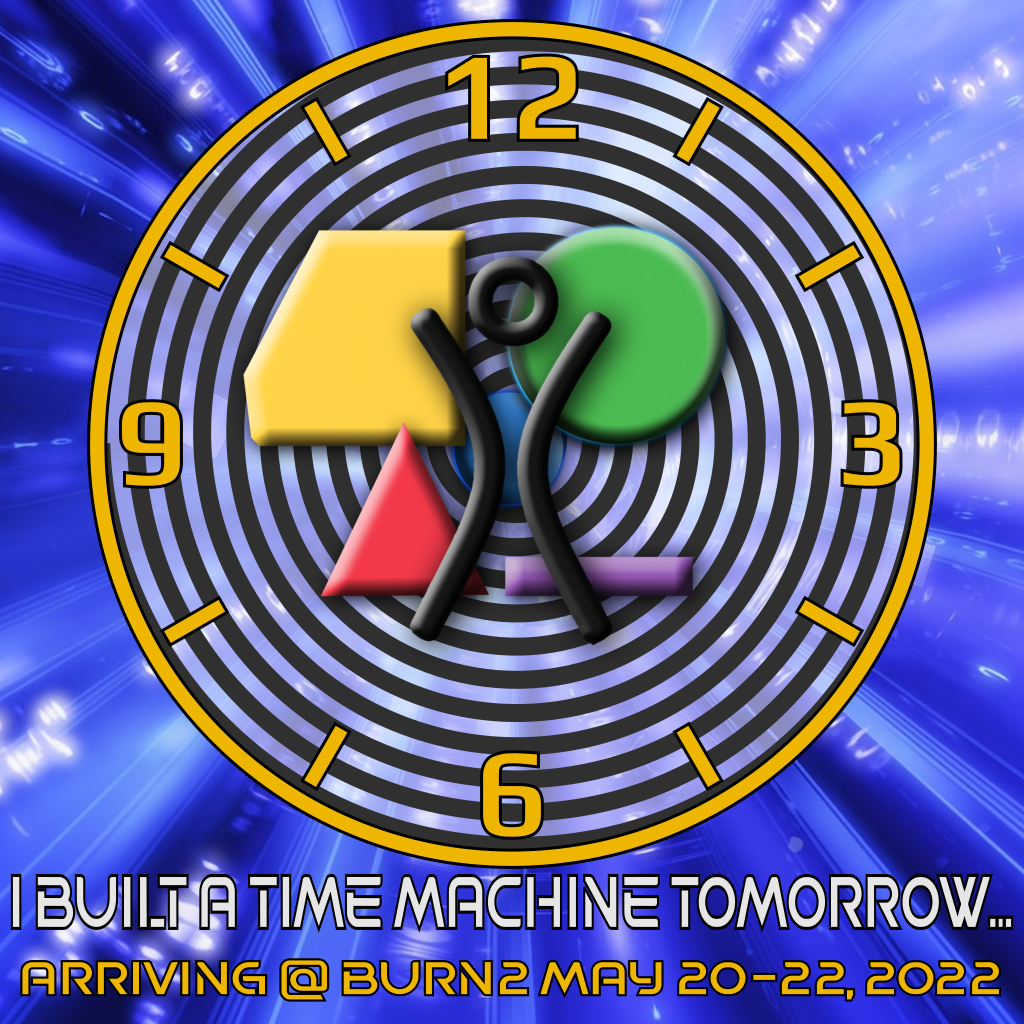 Burnal Equinox: Time Travel
May 20-22, 2022
"I built a time machine tomorrow."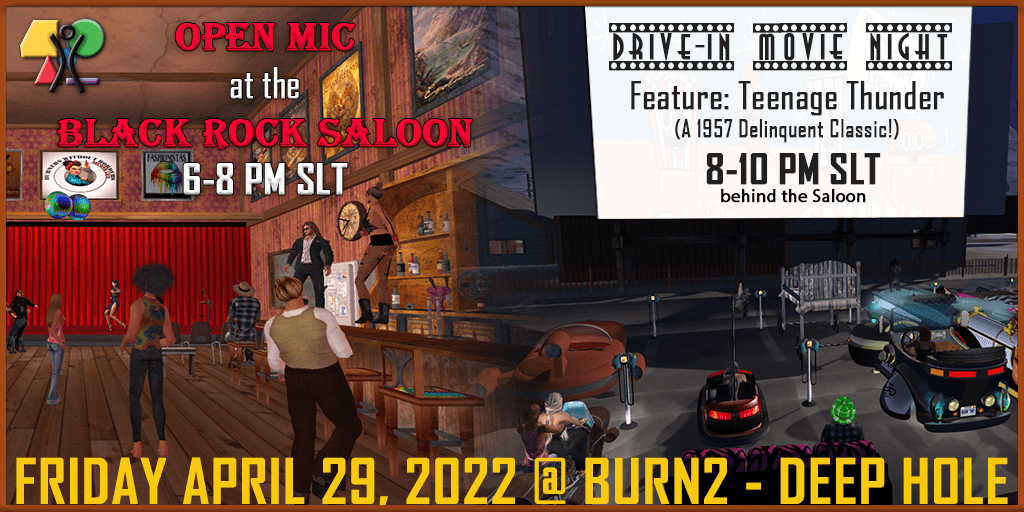 Open Mic - Movie Night
Friday 29 April 2022 :: 6-10 PM SLT
Open Mic 6-8pm
Movie 6-10pm
Feature: Teenage Thunder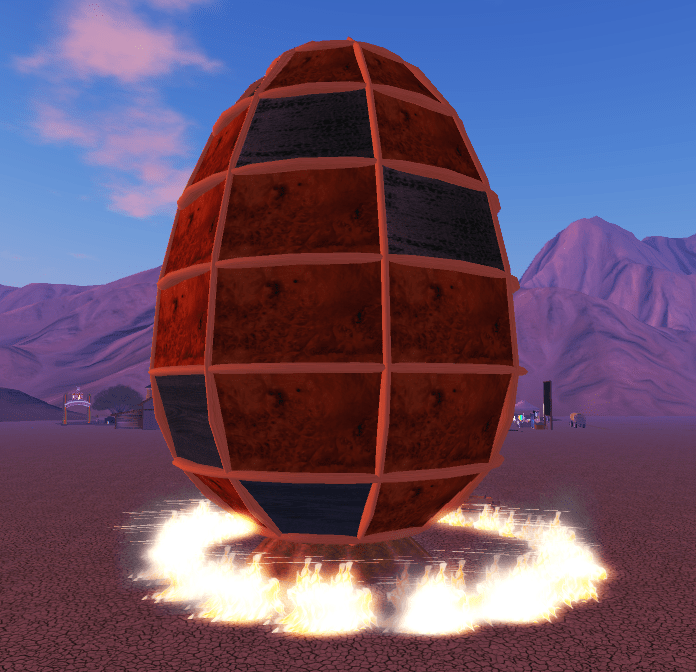 Egg Burn
Sunday 17 April 2022 :: 3:00 PM SLT
What do people do with eggs around here?
Some boil 'em, poach 'em, fry 'em, scramble 'em, bake 'em, even hunt 'em...
But Burners? We BURN 'em!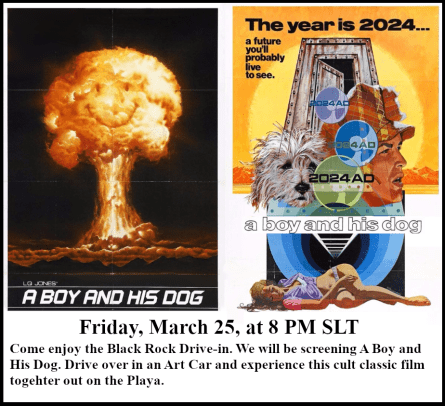 Open Mic and Movie Night
Friday 25th March 2022: We started with open mic followed by a movie, "A Boy and His Dog."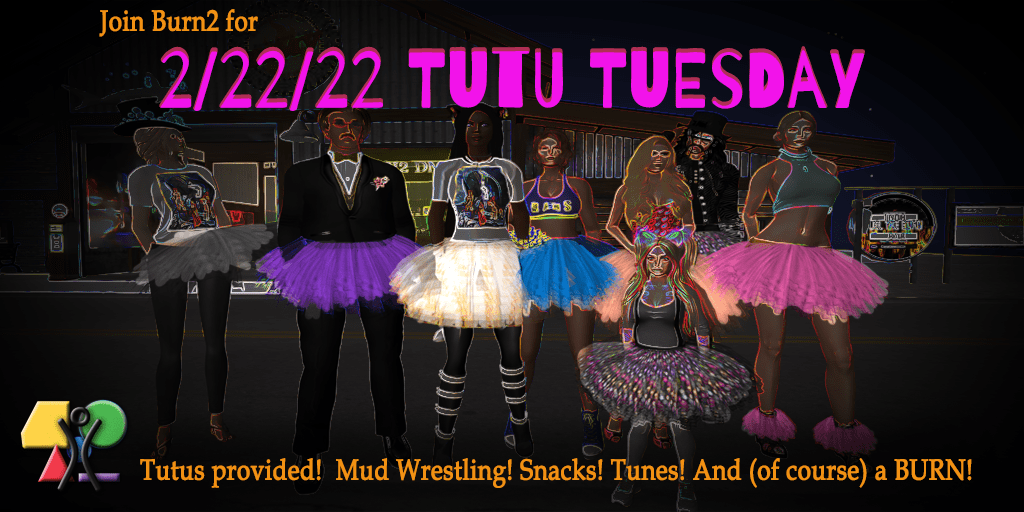 2/22/22 Tutu Tuesday at Burn2
A one day popup event to celebrate a momentous date that fell on a Tuesday!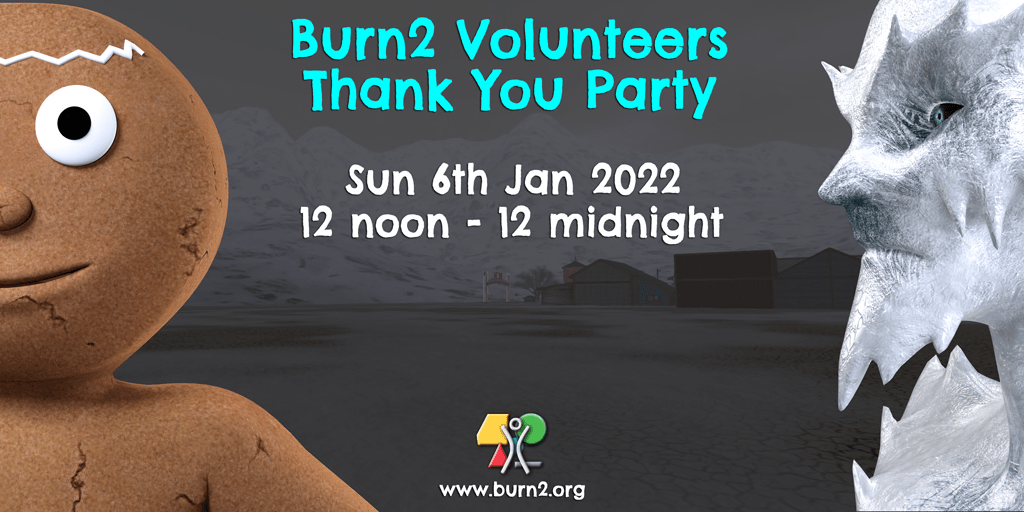 Volunteer Thank You Party
6 February, 12 Noon to 12 Midnight SLT - Burn2 Volunteers: As always, thank you for your talents, time and participation!
Winter Burn 2022
28th through 30th January 2022
Theme: Gingerbread Houses (with Jack Frost Effigy).
Burn2 is for YOU if:
- You are interested in the Second Life 3D virtual world;
- You are looking for a very active year-round virtual Burning Man community with seasoned real-life Burners;
- You want the ability to make playa dust angels, snuggle your avatar friends, partner & group dance, ride in art cars, and interact with 3D art.
New to Burn2? Get started on this page!
Burnal Equinox 2022: Time Travel May 20-22, 2022Art Credit: Zoren Manray"I built a time machine tomorrow." In the context of our chosen theme for this year's Burnal Equinox event, "Time Travel" those few words above mean limitless potential! This inspires creativity...
read more
New to Burn2?
Getting Started
Below are a pair of video tutorials to help you get started. More details can be found on this page.
For New Users in Second Life
How to Sit, Chat, Pose, and Walk with Your New Avatar